---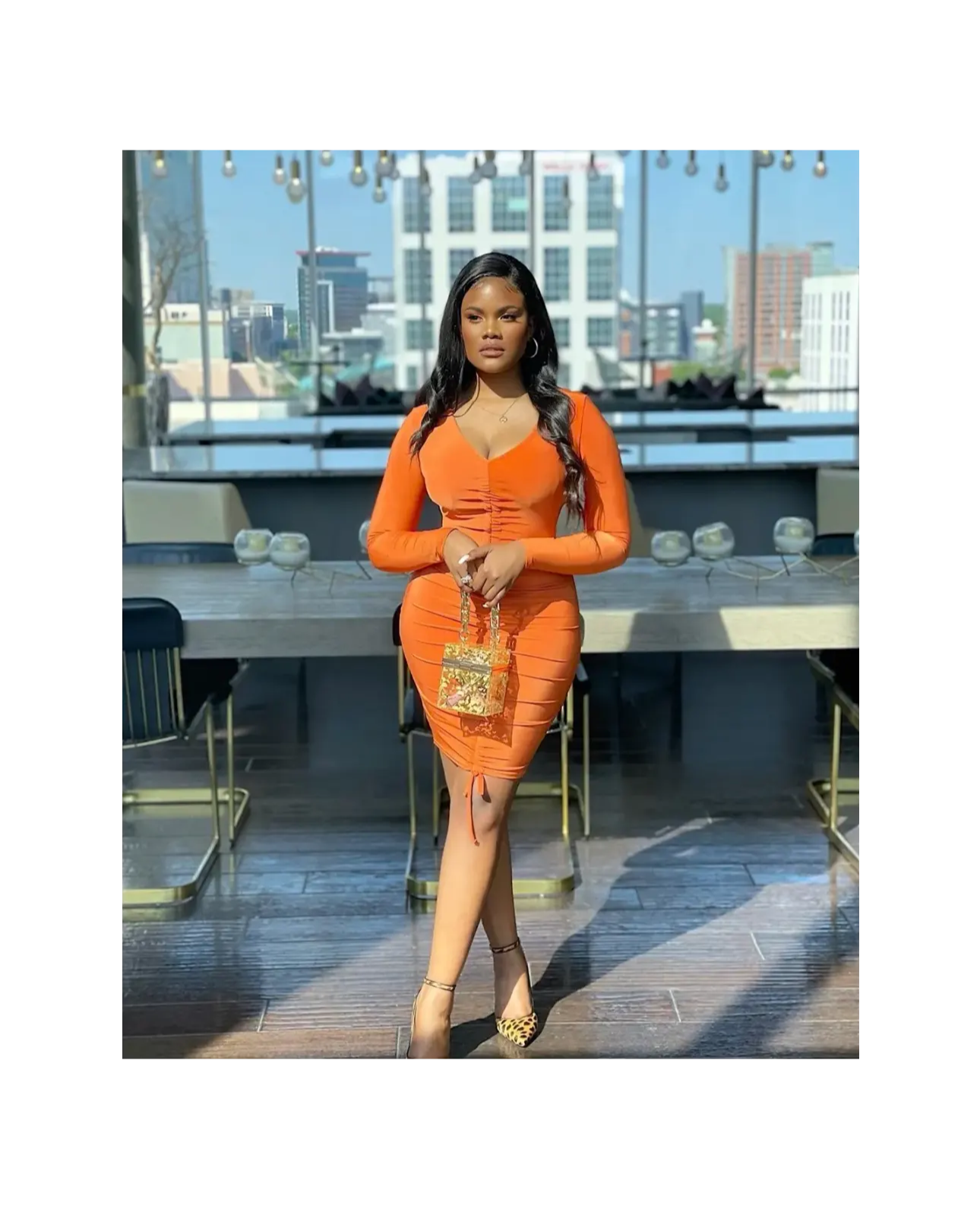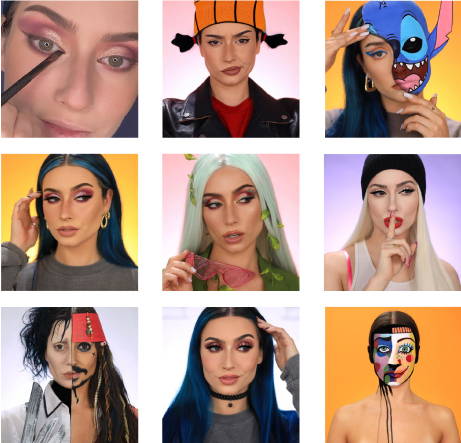 ---
Ale Jay is a YouTuber and a beauty content creator. She was born and raised in Nairobi, Kenya and moved to Greensboro, North Carolina at the age of 11. She studied Biological Sciences at the University of North Carolina at Charlotte in hopes of becoming a physician one day. While in college, she focused on other talents such as playing the piano and creating YouTube videos at the age of 19.
Ale Jay's love for makeup grew tremendously right after she graduated college, and decided to pursue YouTube full-time. she realized this was her true passion and gift from God. She also runs her own hair business and provides the best quality hair extensions to various people around the world. She really enjoys what she does and hopes to continue to grow and help women in the beauty industry become more knowledgeable about makeup.
Ale Jay values God, providing the best quality content to her supporters and spending time with her family.
---
Learn how to blending your eyeshadow using the
Sydney Brush Set

---
---